THIS WEEK'S FILMS ON DVD REVIEWED
Jack Reacher 2 : Never Go Back
UK certificate 12
118 mins
Genre : Action/Adventure/Crime/Thriller
Directed by : Edward Zwick
Starring : Tom Cruise/Cobie Smulders/Aldis Hodge
<><><>
Jack Reacher returns to the headquarters of his old unit, only to find out he's now accused of a 16-year-old homicide.
<><><>
Competent enough performances as one might expect, but let down by ohh so short action sequences,
That said I was entertained which is a plus.
Tom Cruise fans will like this.
6.5/10
Abduct
UK certificate 15
105 mins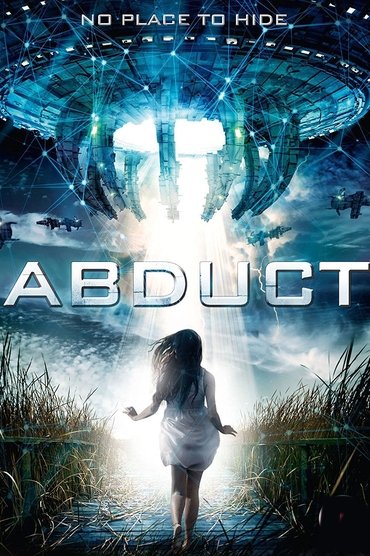 Genre : Mystery/Sci-Fi/Thriller
Directed by : Ilyas Kaduji
Starring : Sienna Guillory/William B. Davis/Mhairi Calvey
<><><>
A Texan paranormal radio host attempts to protect a young orphan woman from an onslaught of deadly alien and psychic phenomena, only to discover the world of the paranormal might be far more sinister and cohesive.
<><><>
Sounds exciting but does not deliver the thrills expected.
Much in the way of dialogue but little in the way of visuals effects.
The performances were variable to...
One for conspiracy theorists..
5.5/10
Virtual Revolution

aka

2047 Virtual Reality
UK certificate 15
92 mins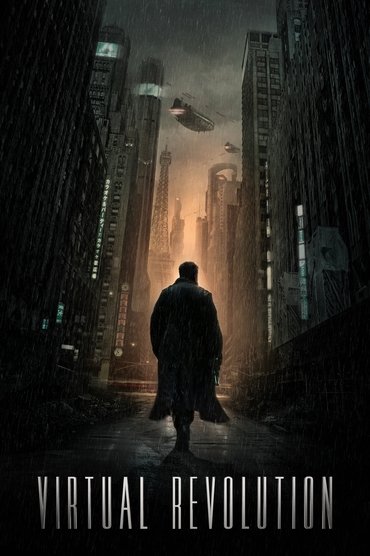 Genre : Sci-Fi
Directed by : Guy-Roger Duvert
Starring : Mike Dopud/Jane Badler/Emilien De Falco
<><><>
Paris 2047. Most of the population spend all their time online, connected into virtual worlds, and don't care anymore about reality. A shadow agent, Nash, working for one of the multinational companies behind these virtual worlds, is tracking down terrorists who threaten the system...
<><><>
Reminiscent of "Blade Runner" but nowhere as good...
Average action, storyline and performances.
Visual effects were good however
One for Sci-Fi addicts who have trouble sleeping.
6/10