THIS WEEK'S FILMS ON DVD REVIEWED
Arsenal

aka

Southern Fury
UK certificate 18
93 mins
Genre : Action/Crime/Thriller
Directed by : Steven Miller
Starring : Nicolas Cage/John Cusack/Adrian Grenier
<><><>
The Film tells the intertwining stories of the Lindel brothers, Mikey and JP, who had only each other to rely on growing up. As adults, JP found success as the owner of a construction company, while Mikey became a small-time mobster, mired in a life of petty crime. When Mikey is kidnapped and held for a ransom by ruthless crime boss Eddie King, JP turns to the brothers' old pal Sal, a plain clothes detective for help. In order to rescue his brother, JP must risk everything and unleash his vengeance against King's relentless army of gangsters.
<><><>
An average storyline and script is lifted by some good performances...
Often bloody and brutal with some slow motion scenes of bullets flying all over the place.
Not a bad effort but not memorable either..
5.5/10
The Void
UK certificate 18
91 mins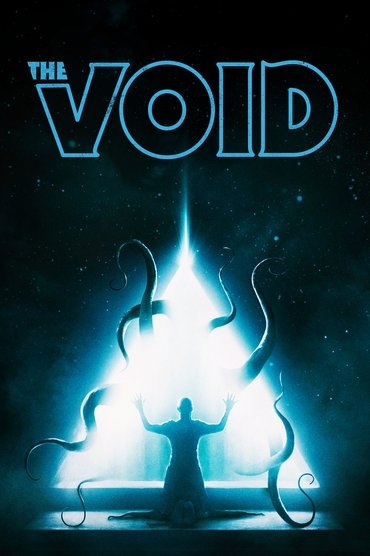 Genre : Horror/Mystery/Sci-fi
Directed by : Steven Kostanski/Jeremy Gillespie
Starring : Aaron Poole/Kenneth Welsh/Kathleen Munroe
<><><>
When a mutating horde of parasitic creatures threatens to breach an isolated hospital, a lone police officer and a group of hospital staff band together to fortify themselves within its walls. But as they prepare for the fight of their lives, they will discover the real terror is already inside.
<><><>
This film reminded me of Carpenters "The Thing" in the way the creatures mutated.
If you like very strong bloody violence and gore this film is for you..
It was certainly entertaining in its way..
6.5/10
Uncanny aka Almost Human
UK certificate 15
91 mins
Genre : Drama/Sci-fi/Thriller
Directed by : Matthew Leutwyler
Starring : Mark Webber/Lucy Griffiths/David Clayton Rogers
<><><>
The world's first "perfect" Artificial Intelligence begins to exhibit startling and unnerving emergent behavior when a reporter begins a relationship with the scientist who created it.
<><><>
.
Slow burning storyline is lifted by decent performances and the script, but in my view the ending is flawed..
Not unlike "Ex Machina" in its concept....However there is little in the way of special/visual effects.
One for Sci-fi addicts me thinks.
6/10