THIS WEEK'S FILMS ON DVD REVIEWED
Blade Runner 2049
UK certificate 15
157 mins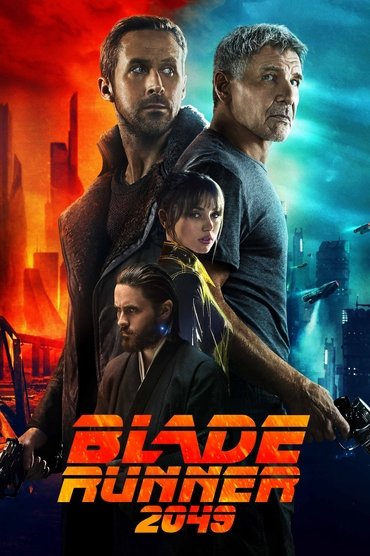 Genre : Drama/Mystery/Sci-Fi/Thriller
Directed by : Denis Villeneuve
Starring : Harrison Ford/Ryan Gosling/Ana de Armas
<><><>
Thirty years after the events of the first film, a new blade runner, LAPD Officer K, unearths a long-buried secret that has the potential to plunge what's left of society into chaos. K's discovery leads him on a quest to find Rick Deckard, a former LAPD blade runner who has been missing for 30 years.
<><><>
A slow paced outing that will appeal to Sci-Fi fans who like dramas...personally I thought the film to long.
The special & visual effects were top draw and complimented by excellent performances.
But I felt that the storyline was average giving rise to some plot holes.
Nevertheless worth a watch....
7.5/10
Alien Reign of Man
UK certificate 15
84 mins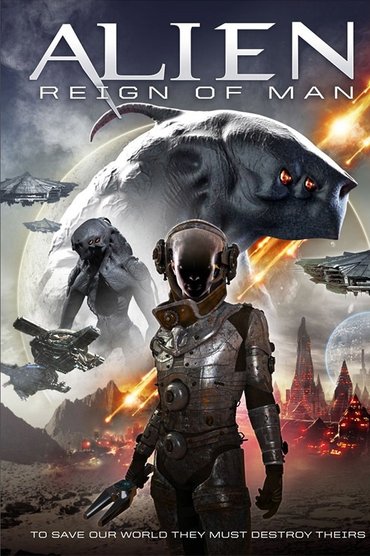 Genre : Sci-Fi
Directed by : Justin Price
Starring : Khu/Torrei Hart/Deanna Grace Congo
<><><>
Stranded on a distant planet, a team must fight aliens and activate a machine meant to restore Earth to a time before its downfall.
<><><>
This film could have been better but consisted of disjointed storyline and bad dialogue,
complimented, if that's the word, by poor acting..
The best feature was the visual effects but that was about all...
3.5/10
Flatliners (2017)
UK certificate 15
110 mins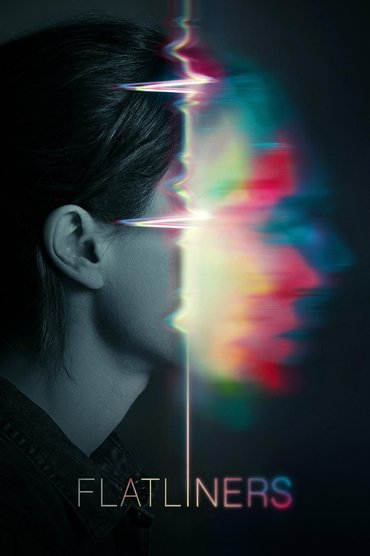 Genre : Drama/Sci-Fi/Thriller
Directed by : Niels Arden Oplev
Starring : Ellen Page/Diego Luna/Nina Dobrev
<><><>
Five medical students, obsessed by what lies beyond the confines of life, embark on a daring experiment: by stopping their hearts for short periods, each triggers a near-death experience - giving them a firsthand account of the afterlife.
<><><>
A remake of the 1990 film of the same name and not a particularly good one.
Unremarkable story and performances..... an average all rounder.
5/10