THIS WEEK'S FILMS ON DVD REVIEWED
Future Justice

aka

Escape from Earth
UK certificate 15
80 mins
Genre : Action/Sci-Fi
Directed by : Richard Griffin
Starring : Nathaniel Sylva/Aaron Andrade/Steven O'Broin
<><><>
In the future Saturn's moon of Titan houses a prison where Earth's worst criminals are kept awaiting their return to Earth for trial and execution. One of those criminals, Python Diamond, is being flown back to Earth, escorted by five members of the military police. Upon their return to Earth, they find that a cataclysmic nuclear war has reduced the world to a near-lifeless husk. Searching for survivors and any clue as to the cause of the destruction leads the six to a warehouse bunker housing scientists who constitute Earth's last remaining hope for the future. But a gang who are looking for resources has detected the spacecraft when it landed.
<><><>
Not a bad effort for the low budget but could have been a whole lot better.
The performances were ok to a point, some were barely average
As for the special and visual effects these were well done considering the budget.
One for Sc-Fi nuts only me thinks
5/10
Jupiter's Moon
UK certificate 15
122 mins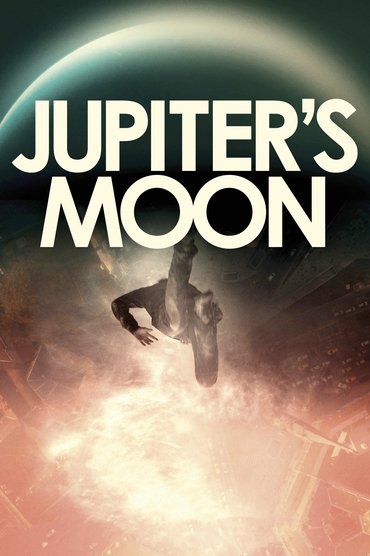 Genre : Drama/Sci-Fi
Directed by : Kornél Mundruczó
Starring : Merab Ninidze/Zsombor Jéger/György Cserhalmi
Special note : Hungarian language film with some English and sub-titles.
<><><>
A young immigrant is shot down while illegally crossing the border. Terrified and in shock, wounded Aryan can now mysteriously levitate at will. Thrown into a refugee camp, he is smuggled out by Dr Stern, intent on exploiting his extraordinary secret. Pursued by enraged camp director Laszlo, the fugitives remain on the move in search of safety and money. Inspired by Aryan's amazing powers, Stern takes a leap of faith in a world where miracles are trafficked for small change...
<><><>
I am not sure why they chose the title "Jupiter's Moon" perhaps for the word Europa
Anyway, this film has an engrossing storyline and is well acted throughout.
The visual effects are good particularly the levitation scenes...
I felt that the ending was somewhat underwhelming..
6.5/10
Murder On The Orient Express
UK certificate 12
109 mins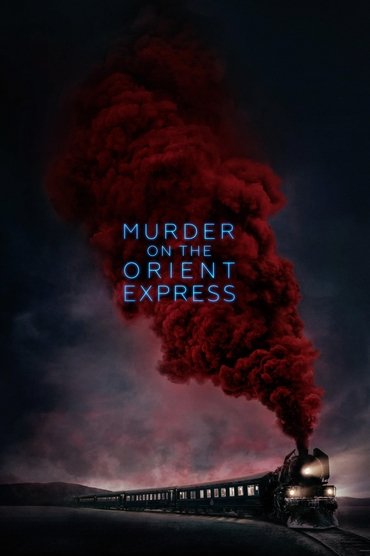 Genre : Crime/Drama/Mystery
Directed by : Kenneth Branagh
Starring : Kenneth Branagh/Penélope Cruz/Willem Dafoe
<><><>
Genius Belgian detective Hercule Poirot investigates the murder of an American tycoon aboard the Orient Express train.
<><><>
This is of course a remake of the 1974 Sidney Lumet classic featuring Albert Finney in the starring role.
This Film's storyline is good and follows the original work pretty well. The acting is top draw, and is complimented by excellent cinematography.
To be sure the film got mixed reviews but I enjoyed it as good entertainment.
I guess Drama fans will like this to.
7/10