THIS WEEK'S FILMS ON DVD REVIEWED
12 Strong
UK certificate 15
125 mins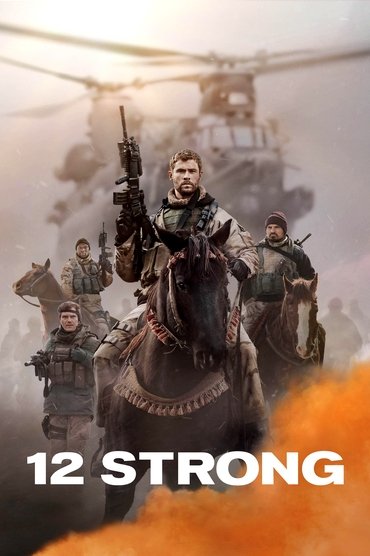 Genre : Action/Drama/History/War
Directed by : Nicolai Fuglsig
Starring : Chris Hemsworth/Michael Shannon/Michael Peña
<><><>
A team of CIA agents and special forces head into Afghanistan in the aftermath of the September 11th attacks in an attempt to dismantle the Taliban.
<><><>
This movie is based on a true story and in my view dose it well
Good performances all round are complimented by decent script and storyline.
The Visual; effects are good to as is the cinematography...
Bare in mind that the film had mixed reviews so not for everyone..
Nonetheless Recommended
7/10
Insidious : The Last Key
UK certificate 15
99 mins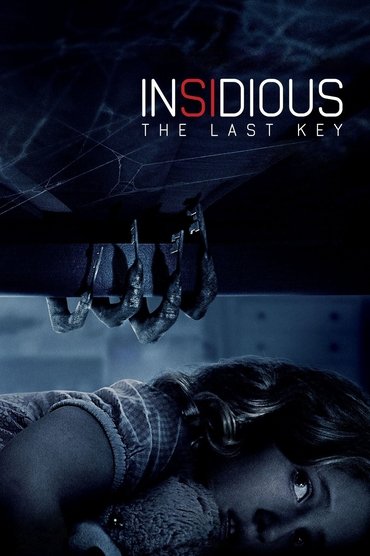 Genre : Horror/Mystery/Thriller
Directed by : Adam Robitel
Starring : Lin Shaye/Leigh Whannell/Angus Sampson
<><><>
Parapsychologist Dr. Elise Rainier faces her most fearsome and personal haunting yet, as she is drawn back to her ghostly childhood home, where the terror began.
<><><>
An ok addition to the Insidious franchise but with few scares.
The storyline follows a familiar pattern of previous outings..
Horror fans may like this film but for me a tad of a let down.
6/10
Maze Runner : The Death Cure
UK certificate 12
137 mins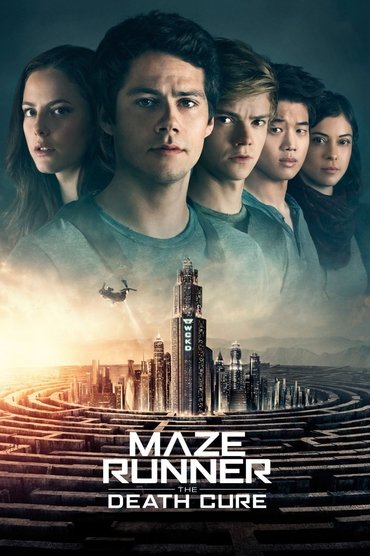 Genre : Action/Sci-Fi/Thriller
Directed by : Wes Ball
Starring : Dylan O'Brien/Ki Hong Lee/Kaya Scodelario
<><><>
Thomas leads his group of escaped Maze Runners on their final and most dangerous mission yet. To save their friends, they must break into the legendary Last City, a WCKD-controlled labyrinth that may turn out to be the deadliest maze of all. Anyone who makes it out alive will get answers to the questions they have been asking since they first arrived in the maze.
<><><>
Way to long, predictable sequel bordering on the absurd...
A pity but I guess Maze runner fans may like it, I did not.
To many plot holes and a storyline of cliche after cliche.
On the other hand the visual effects were good.
6/10