THIS WEEK'S FILMS ON DVD REVIEWED
Jurassic World: Fallen Kingdom
UK certificate 12
123 mins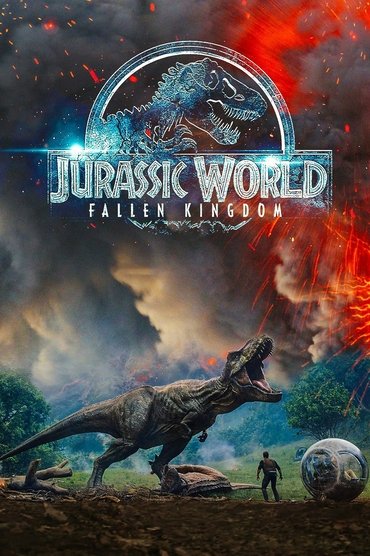 Genre : Action/Adventure/Sci-Fi
Contents Advisory : Action Violence/Moderate Threat/Occasional Bloody Moments
Directed by : J.A. Bayona
Starring : Chris Pratt/Bryce Dallas Howard/Rafe Spall
<><><>
Three years after the demise of Jurassic World, a volcanic eruption threatens the remaining dinosaurs on the isla Nublar, so Claire Dearing, the former park manager, recruits Owen Grady to help prevent the extinction of the dinosaurs once again.
<><><>
Awesome visual effects especially in the beginning of the film. Sadly this was not complimented by the storyline which linked the action scenes. Instead rather bland with little in the way of character building.
That said I was entertained and as I have indicated the visual effects were memorable.
6.5/10
Mandy
UK certificate 18
121 mins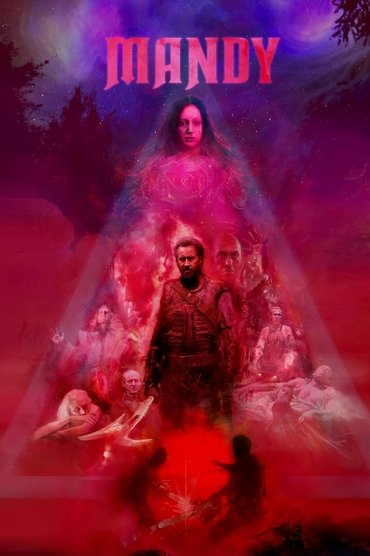 Genre : Action/Horror/Thriller
Contents Advisory : Gory Images/Language/Strong Violence
Directed by : Panos Cosmatos
Starring : Nicolas Cage, Andrea Riseborough, Linus Roache
<><><>
The Shadow Mountains, 1983. Red and Mandy lead a loving and peaceful existence; but when their pine-scented haven is savagely destroyed, Red is catapulted into a phantasmagoric journey filled with bloody vengeance and laced with fire.
<><><>
An excellent performance by Cage in this revenge horror movie.
The film uses art house technique with pinkish filters and short animation effects.
The Storyline and plot works well, some what slow to begin with.
Yep for gore lovers there is that too...one might say a tripp into hell...
Not for everyone then but worth a watch.
7/10