THIS WEEK'S FILMS ON DVD REVIEWED
The 12th Man
UK certificate 15
130 mins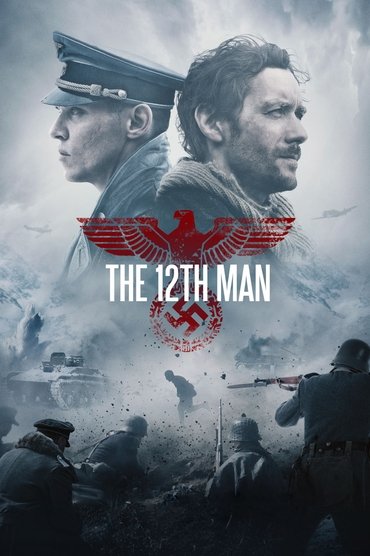 Genre : Drama/History/Thriller/War
Contents Advisory : Injury Detail/Strong Violence/Threat
Directed by : Harald Zwart
Starring : Thomas Gullestad/Jonathan Rhys Meyers/Marie Blokhus
Special Note : The Film's language is in Norwegian & German with English sub-titles
<><><>
True World War II story about Jan Baalsruds, one of the 12 saboteurs sent in 1943 from England to the Nazi occupied Northern Norway. After their boat is sunk by the Germans, Jan goes on the run towards the neutral Sweden. However, the brutal weather conditions turn out to possibly be an even greater foe than the Nazi patrols.
<><><>
Often intense drama complimented by excellent performances and cinematography.
Good Direction adds to the mix with neat special and visual effects.
The Storyline is solid and the sub-titles do not distract..
Recommended
8/10
Kin
UK certificate 15
102 mins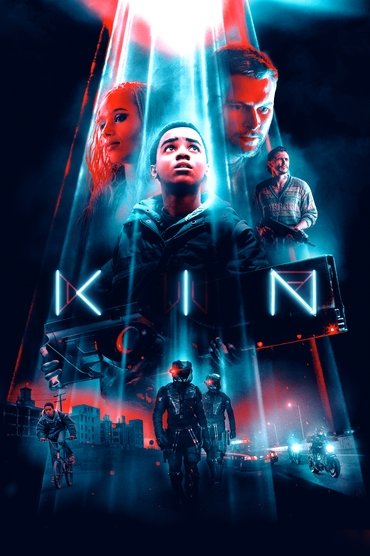 Genre : Action/Drama/Sci-Fi/Thriller
Contents Advisory : Strong Violence/Threat
Directed by : Jonathan Baker/Josh Baker
Starring : Myles Truitt/Jack Reynor/Dennis Quaid
<><><>
A young boy finds a powerful otherworldly weapon, which he uses to save his older adoptive brother from a crew of thugs. Before long, the two of them are also pursued by federal agents and mysterious mercenaries aiming to reclaim their asset.
<><><>
An interesting storyline which kept my interest.
Performance were ok as were the visual effects...
Worth a watch if you are into sci-fi
6.5/10