THIS WEEK'S FILMS ON DVD REVIEWED
Alita: Battle Angel
UK certificate 12
118 mins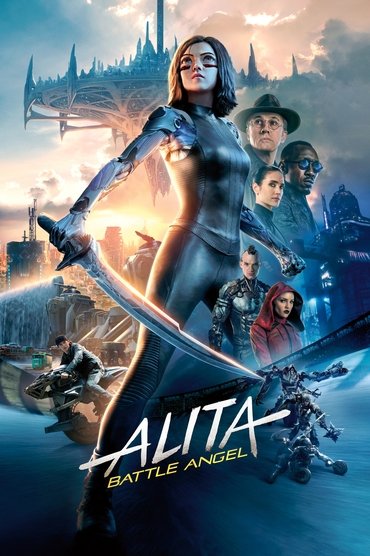 Genre : Action/Adventure/Sci-Fi/Thriller
Contents Advisory : Moderate Violence/Bloody Images/Infrequent Strong Language
Directed by : Robert Rodriguez
Starring : Rosa Salazar/Christoph Waltz/Jennifer Connelly
<><><>
When Alita awakens with no memory of who she is in a future world she does not recognize, she is taken in by Ido, a compassionate doctor who realizes that somewhere in this abandoned cyborg shell is the heart and soul of a young woman with an extraordinary past.
<><><>
Wow! action all the way with awesome special and visual effects.
Performances were top draw but let down somewhat by an indifferent script.
That said the storyline was entertaining all the way.
Recommended
8/10
Defective
UK certificate 18
98 mins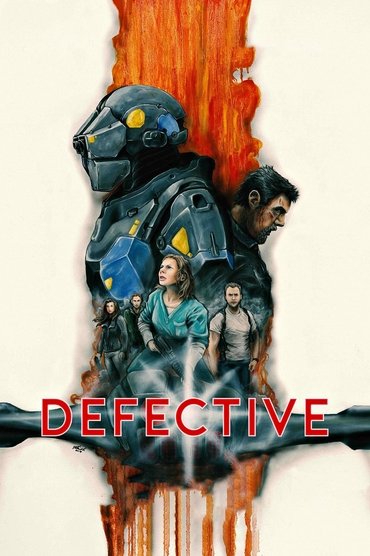 Genre : Action/Sci-Fi/Thriller
Contents Advisory : Strong Bloody Violence/Gore
Directed by : Reese Eveneshen
Starring : Colin Paradine/Raven Cousens/Ashley Armstrong
<><><>
Set in the near future where Rhett Murphy and his estranged sister Jean are forced to flee from a militant police state after witnessing the dark secrets of a nefarious corporation.
<><><>
This was a watchable film butlet down by average storyline and performances.
Those fans of blood and gore get plenty particularly towards the end.
The special effects were ok considering the low budget.
5/10
Solis
UK certificate 12
88 mins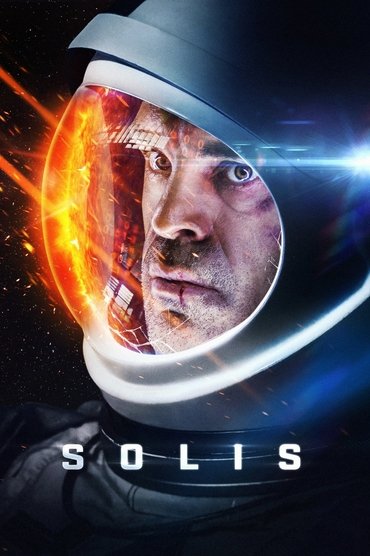 Genre : Action/Adventure/Sci-Fi
Contents Advisory : Infrequent Strong Language/Occasional Gory Images
Directed by : Carl Strathie
Starring : Steven Ogg/Alice Lowe(voice)
<><><>
Following an accident, an Engineer of an asteroid mining company endures the extreme limits – both physical and psychological – of human survival, trapped inside an escape pod as he helplessly idles towards the Sun.
<><><>
Another low budget film which is slow paced and disappointing storyline.
The Permance by Steven Ogg was ok but the visual effects were average.
one for a sleepless night.
4.5/10