THIS WEEK'S FILMS ON DVD REVIEWED
Rogue One : A Star Wars Story
UK certificate 12
125 mins
Genre : Action/Adventure/Fantasy/Sci-Fi
Directed by : Gareth Edwards
Starring : Felicity Jones/Diego Luna/Alan Tudyk
<><><>
A rogue band of resistance fighters unite for a mission to steal the Death Star plans and bring a new hope to the galaxy.
<><><>
Awesome special and visual effects make this film.....hugely entertaining.
Performances where ok as was the storyline,
Recommended
8/10
The Rift
UK certificate 15
90 mins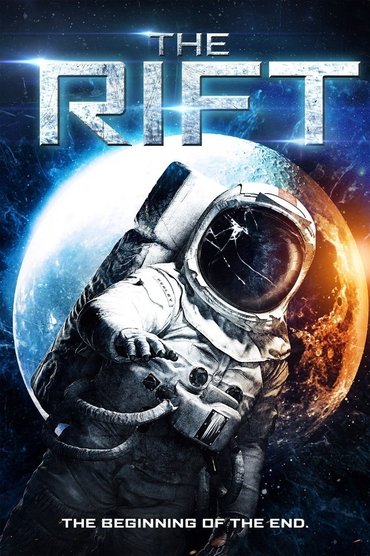 Genre : Fantasy/Sci-Fi/Thriller
Directed by : Dejan Zecevic
Starring : Katarina Cas/Ken Foree/Monte Markham
<><><>
The satellite has vanished and the only clue is a trail leading to a small village nestled on the outskirts of forest line. As the team begins to investigate they quickly discover that something else came back from space, something not of this world. As their time runs out, the team must battle to unlock the terrifying truth behind the ill-fated mission.
<><><>
I was somewhat disappointed with this film...could have been much better.
Nonetheless an interesting storyline line.
5/10
Teleios aka Deep Space
UK certificate 15
90 mins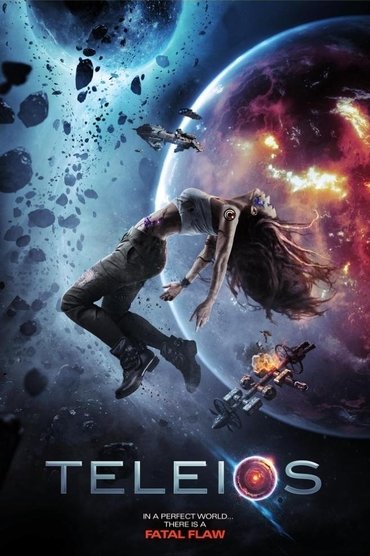 Genre : Sci-Fi
Directed by : Ian Truitner
Starring : Sunny Mabrey/Lance Broadway
<><><>
A deep space mining vessel has been adrift for two years. It is suspected the crew brutally killed each other, but the reason for the bloodbath is unknown. A rescue crew is sent to find if there are any survivors, what happened and why.
<><><>
Another somewhat disappointing film, perhaps my expectations where set to high...."Event Horizon" it was not.
The cinematography was good as was the special effects....
Much talking sprinkled with a little action.
5/10