THIS WEEK'S FILMS ON DVD REVIEWED
Avengers : Infinity War
UK certificate 12
144 mins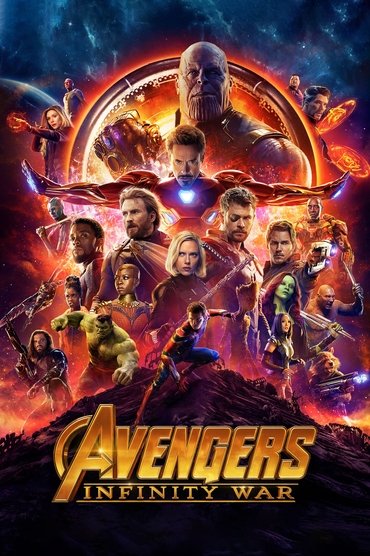 Genre : Action/Adventure/Fantasy/Sci-Fi
Contents Advisory : Moderate Violence/Threat
Directed by : Anthony Russo/Joe Russo
Starring : Robert Downey Jr./Chris Hemsworth/Mark Ruffalo
<><><>
As the Avengers and their allies have continued to protect the world from threats too large for any one hero to handle, a new danger has emerged from the cosmic shadows: Thanos. A despot of intergalactic infamy, his goal is to collect all six Infinity Stones, artifacts of unimaginable power, and use them to inflict his twisted will on all of reality. Everything the Avengers have fought for has led up to this moment - the fate of Earth and existence itself has never been more uncertain.
<><><>
Awesome action all the way with outstanding special and visual effects..
Even the guardians of the galaxy are in on the act.
Those that like rip roaring action will like this..
Highly Recommended
8.5/10
Beast Of Burden
UK certificate 15
89 mins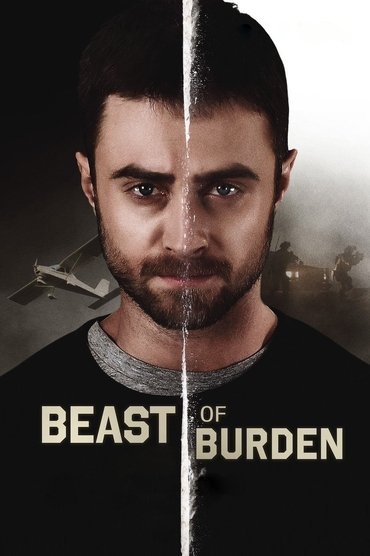 Genre : Action/Crime/Drama/Thriller
Contents Advisory : Strong Language/Violence
Directed by : Jesper Ganslandt
Starring : Daniel Radcliffe/Grace Gummer/Pablo Schreiber
<><><>
Sean Haggerty only has an hour to deliver his illegal cargo. An hour to reassure a drug cartel, a hitman, and the DEA that nothing is wrong. An hour to make sure his wife survives. And he must do it all from the cockpit of his Cessna.
<><><>
A mediocre movie with a simplistic storyline and so so acting.
Most of the film is from the cockpit of a Cessna airplane and pretty boring it is.
The trailer is the best part
3/10